Water Retention Agent Cellulose Ether Hydroxypropyl Methyl Cellulose(HPMC)
Product Detail
Product Tags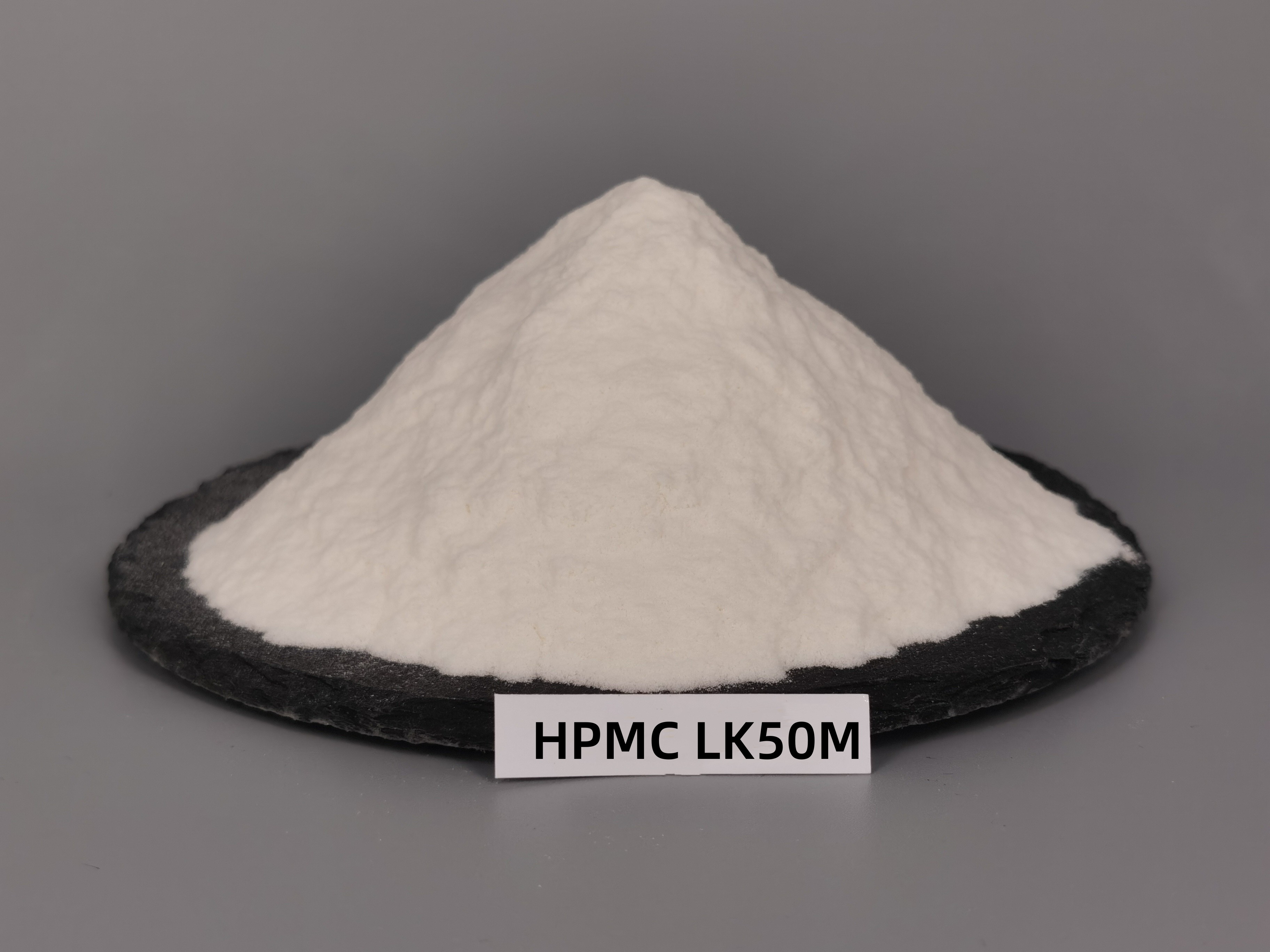 | | |
| --- | --- |
| Name | Hydroxypropyl Methyl Cellulose LK50M |
| CAS NO. | 9004-65-3 |
| HS CODE | 3912390000 |
| Appearance | White powder |
| Bulk density(g/cm3) | 19.0--38(0.5-0.7) (lb/ft 3) (g/cm 3 ) |
| Methyl content | 19.0--24.0(%) |
| Hydroxypropyl content | 4.0--12.0(%) |
| Gelling temperature | 70--90(℃) |
| Moisture content | ≤5.0(%) |
| PH value | 5.0--9.0 |
| Residue (Ash) | ≤5.0(%) |
| Viscosity ( 2% Solution) | 50,000(mPa.s, Brookfield 20rpm 20℃, -10%,+20%) |
| Package | 25(kg/bag) |
➢ Mortar for insulation mortar
➢ Interior and exterior wall putty
➢ Gypsum Plaster
➢ Ceramic tile adhesive
➢ Common mortar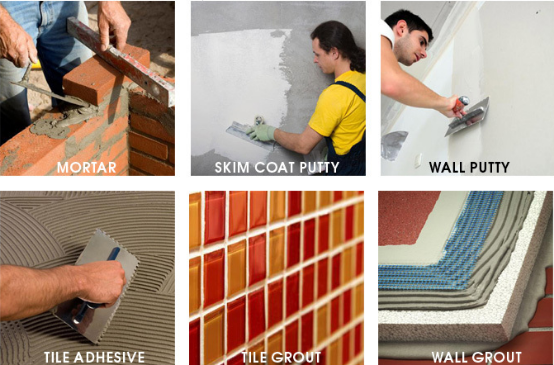 ➢ Long open time
➢ High slip resistance
➢ High water retention
➢ Sufficient tensile adhesion strength
➢ Improve workability
☑ Storage and delivery
It should be stored and delivered under dry and clean conditions in its original package form and away from heat. After the package is opened for production, tight re-sealing must be taken to avoid ingress of moisture.
Package: 25kg/bag, multi-layer paper plastic composite bag with square bottom valve opening, with inner layer polyethylene film bag.
☑ Shelf life
The warranty period is two years. Use it as early as possible under high temperature and humidity, so as not to increase the probability of caking.
☑ Product safety
Hydroxypropyl methyl cellulose HPMC LK50M does not belong to hazardous material. Further information on safety aspects is given in Material Safety Data Sheet.
---
---
Write your message here and send it to us