Construction Grade Cellulose Fiber for Exposed Aggregaste & Decorative Concrete
Product Detail
Product Tags
Cellulose fiber is a sort of organic fiber material generated by the natural wood being chemically treated. Because of water absorbing character of fiber, it can play the role of retaining water during the drying or curing of the parent material and thus improve the maintenance environment of the parent material and optimize the physical indicators of the parent material. And it can enhance the support and durability of the system, can improve its stability, strength, density and uniformity.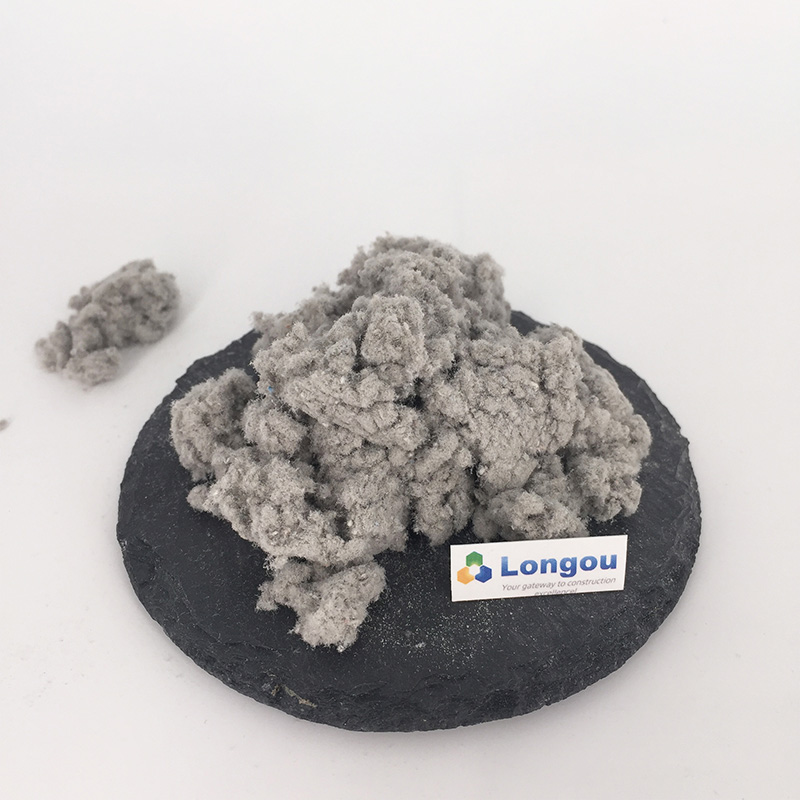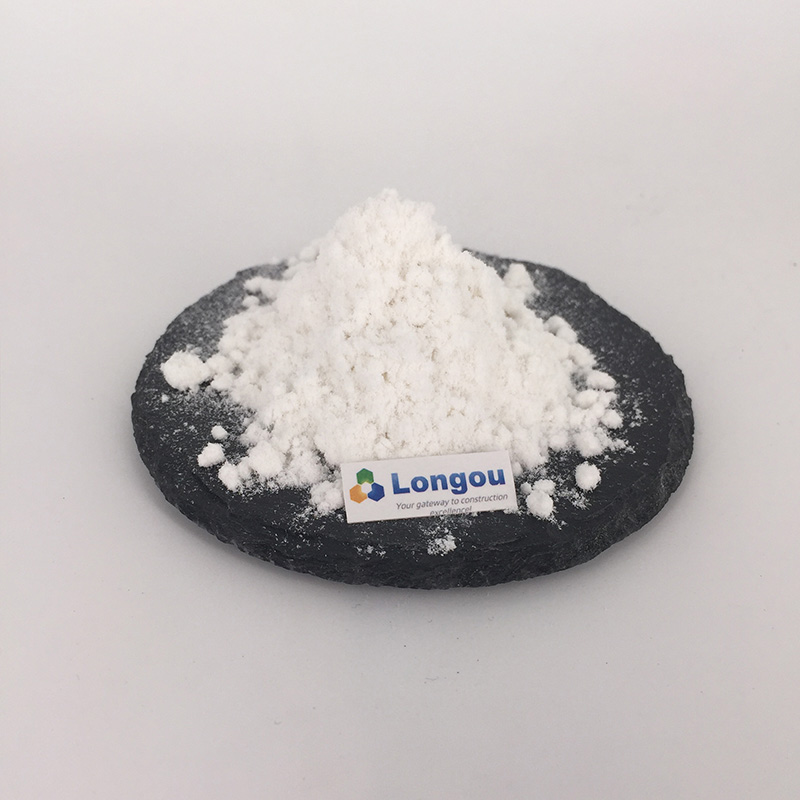 | | |
| --- | --- |
| Name | Cellulose fiber construction grade |
| CAS NO. | 9004-34-6 |
| HS CODE | 3912900000 |
| Appearance | Long fiber, White or Gray fiber |
| Cellulose content | Approx 98.5 % |
| Average fiber length | 200μm; 300μm; 500; |
| Average fiber thickness | 20 μm |
| Bulk density | >30g/l |
| Residue on ignition(850℃,4h) | approx 1.5 %-10% |
| PH-value | 5.0-7.5 |
| Package | 25(Kg/bag) |
➢ Mortar
➢ Concrete
➢Tile adhesive
➢Road and bridge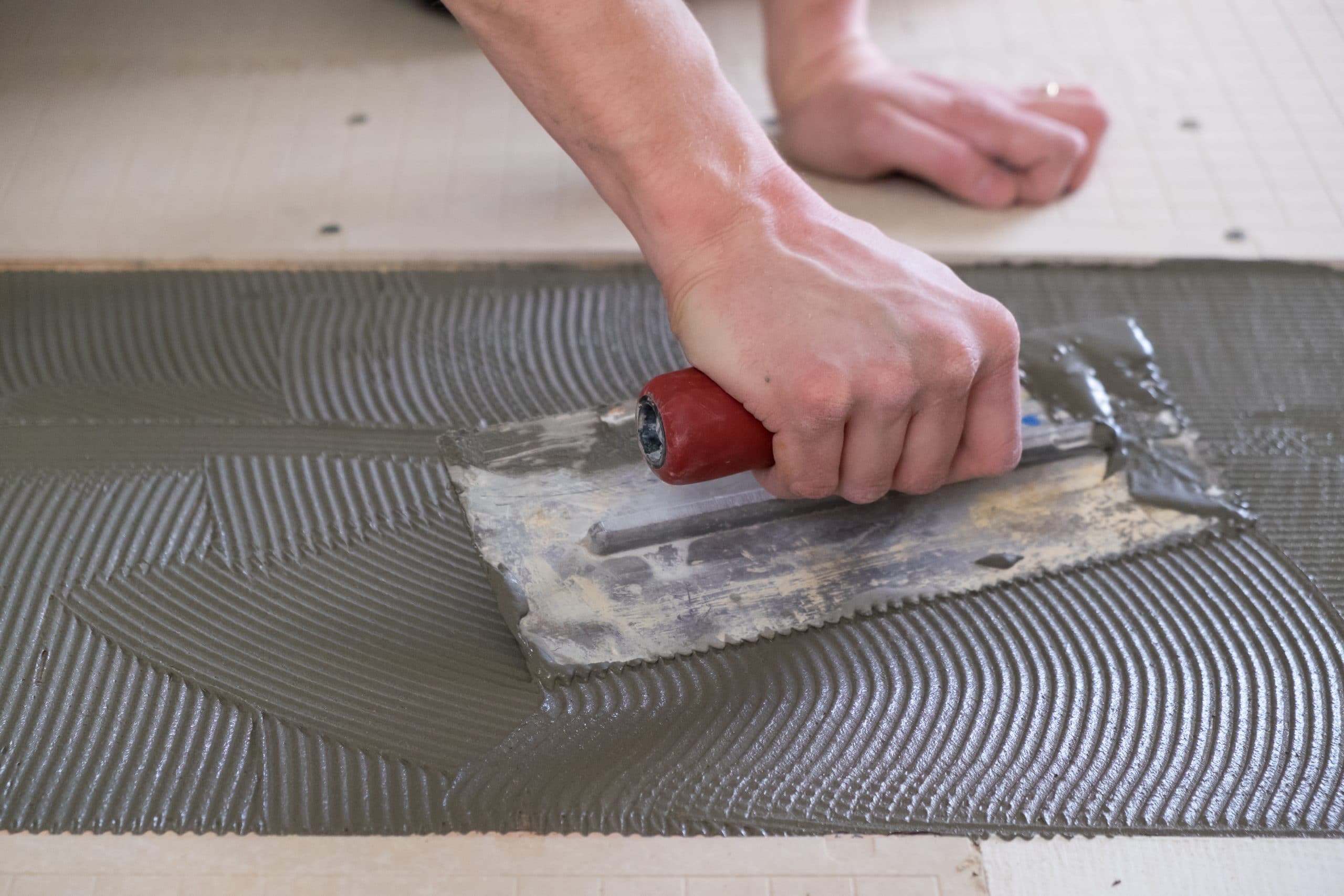 Ecocell® cellulose fibers are environment friendly products, gained from replenishable raw materials.
As fiber itself is three-dimensional structure, fibers are being used more and more for the improvement of product properties, can increase friction, used in sensitive safety products. Among other thins, they are used as thickeners, for fiber reinforcement, as an absorbent and diluent or as a carrier and filler in most manifold application fields. 
☑ Storage and delivery
Store in a dry and cool place in its original package. After the package is opened for production, tight re-sealing must be taken as soon as possible to avoid ingress of moisture.
Package: 15kg/bag or 10kg/bag and 12.5kg/bag, it depends on the fibers model, multi-layer paper plastic composite bag with square bottom valve opening, with inner layer polyethylene film bag.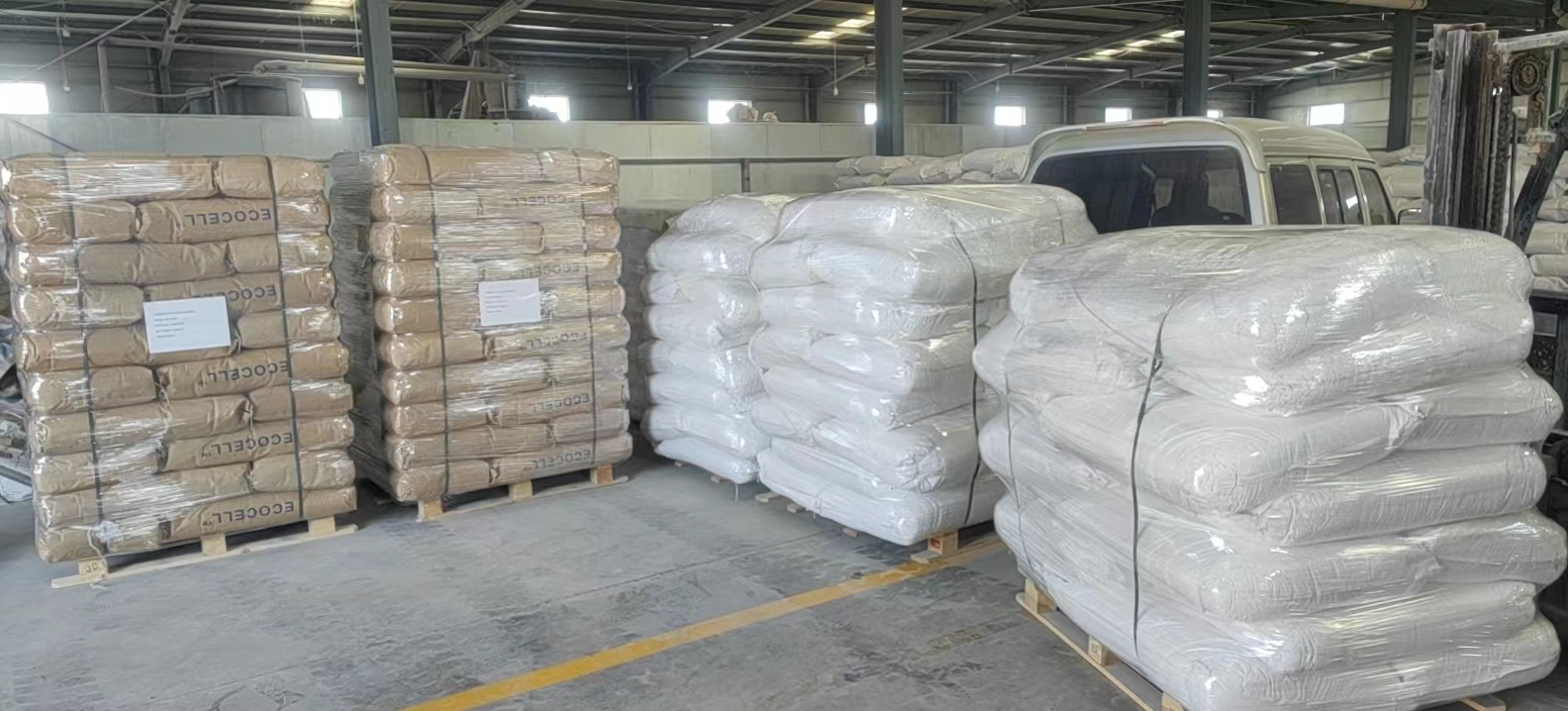 ---
---
Write your message here and send it to us