Fire Retardant Cellulose Spraying Fiber for Thermal Insulation
Product Detail
Product Tags
Ecocell® cellulose fibers are environment friendly products, gained from replenishable raw materials.
Among other thins, they are used as thickeners, for fiber reinforcement, as an absorbent and diluent or as a carrier and filler in most manifold application fields.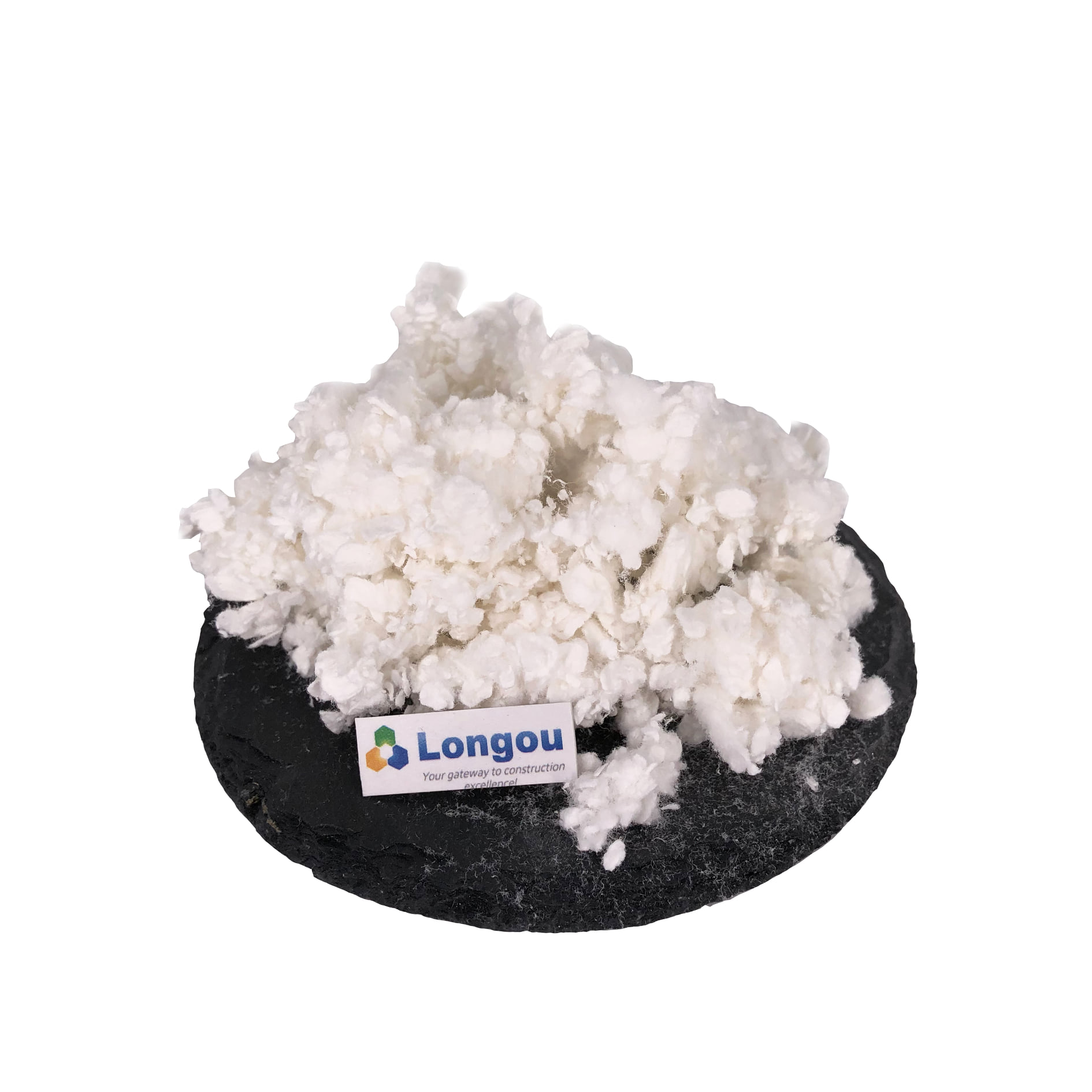 | | |
| --- | --- |
| Name | Cellulose fiber spraying for insulation |
| CAS NO. | 9004-34-6 |
| HS CODE | 3912900000 |
| Appearance | Long fiber, White or Gray fiber |
| Cellulose content | Approx 98.5 % |
| Average fiber length | 800μm |
| Average fiber thickness | 20 μm |
| Bulk density | 20-40g/l |
| Residue on ignition(850℃,4h) | approx 1.5 % |
| PH-value | 6.0-9.0 |
| Package | 15(Kg/bag) |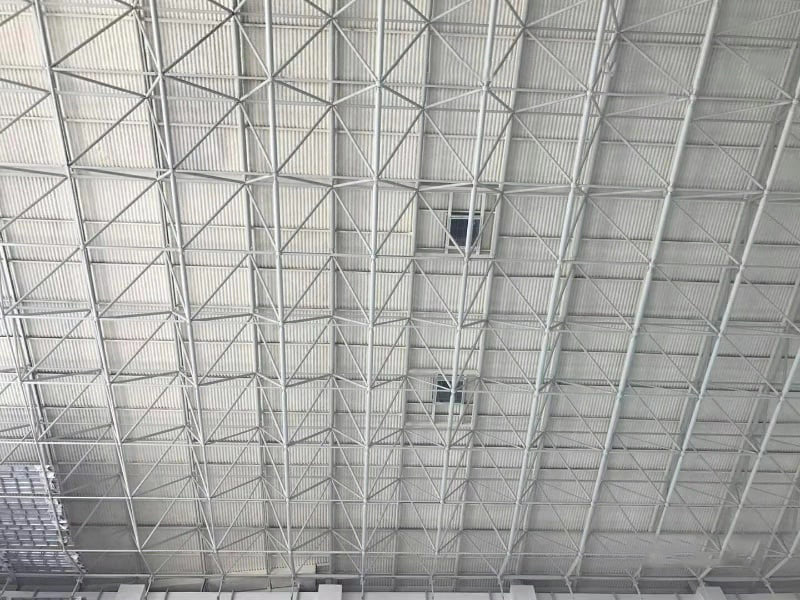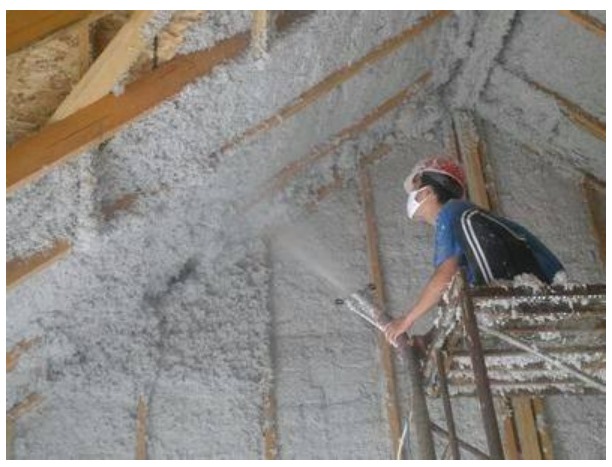 Heat insulation: Cellulose fiber's thermal resistance up to 3.7R/in, coeffcient of thermal conductivity is 0.0039 w/m k. With spraying construction, it forms a compact structure after construction, prevents air convection, forming excellent insulating performance and achieving the goal of building energy efficiency.
Soundproof and noise reducing: Cellulose fiber's noise reduction on coefficient(NRC), testing by the state authorities, is as high as 0.85, well above other types of acoustic materials.
Fire retardant: Through special processing, it has very good effect on flame retardant. Effective seal can prevent air combustion, reduce the rate of combustion and increase the rescue time. And fire prevention performance will not decay with time, the longest time can up to 300 years. 
☑ Storage and delivery
Store in a dry and cool place in its original package. After the package is opened for production, tight re-sealing must be taken as soon as possible to avoid ingress of moisture.
Package: 15kg/bag, multi-layer paper plastic composite bag with square bottom valve opening, with inner layer polyethylene film bag.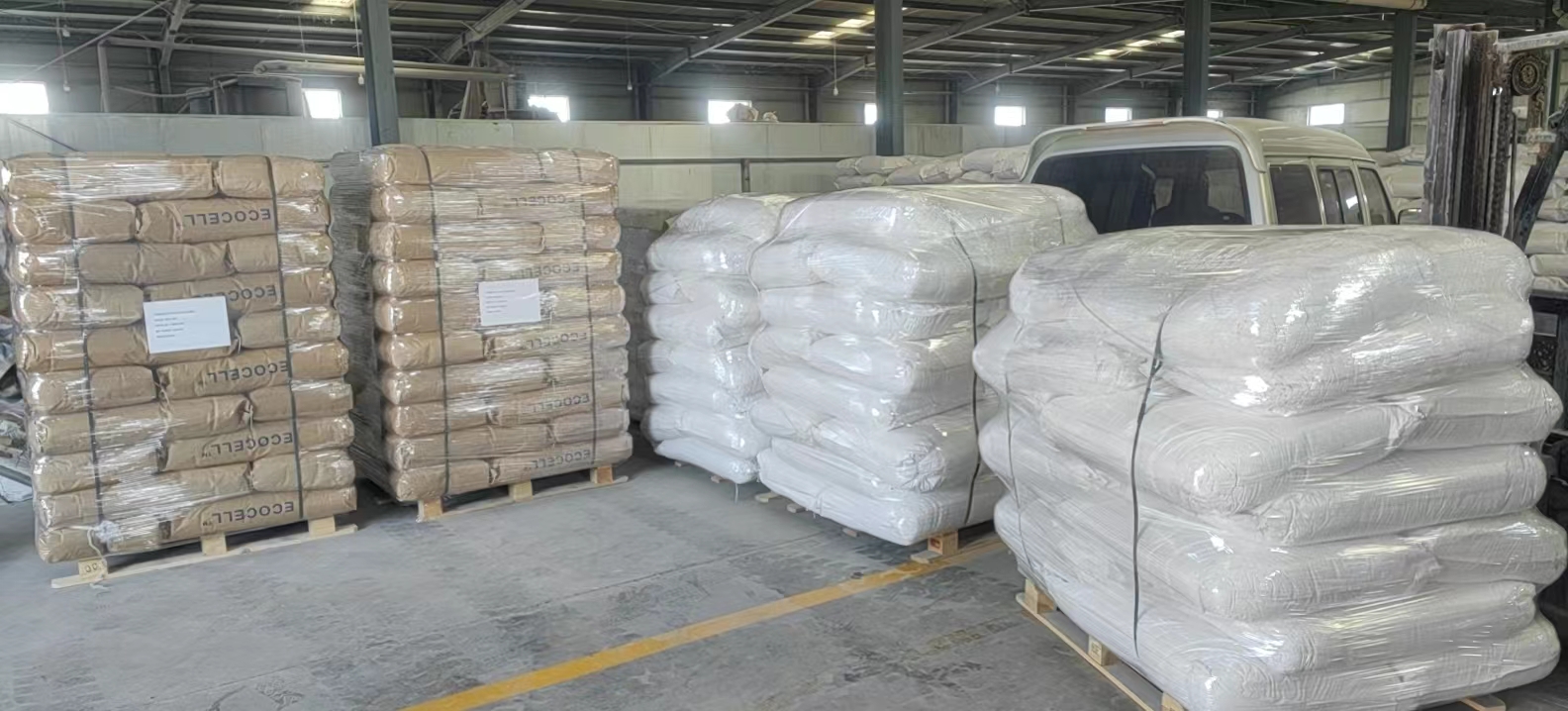 ---
---
Write your message here and send it to us