Hydroxyethyl Cellulose HEC HE100M Used in Paint
Product Detail
Product Tags
Hydroxyethyl Cellulose HE100M is a series of non-ionic soluble cellulose ether, which can be dissolved in hot or cold water, and has the characteristics of thickening, suspending, adhesive, emulsion, film coating and super absorbent polymers protective colloid, which is widely used in paints, cosmetics, oil drilling and other industries.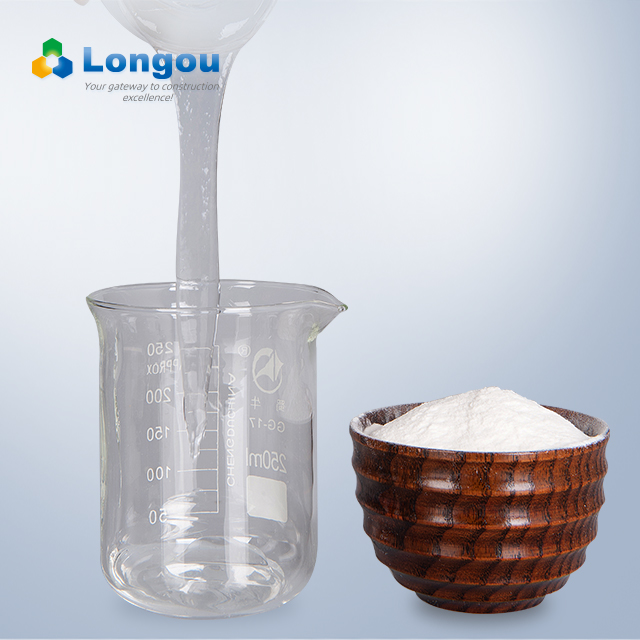 Name

Hydroxyethyl cellulose HE100M

HS code

3912390000

CAS No.

9004-62-0

Appearance

white or yellowish powder

Bulk density

19~38(lb/ft 3) (0.5~0.7) (g/cm 3 )

Moisture content

≤5.0 (%)

PH value

6.0--8.0

Residue(Ash)

≤4.0 (%)

Viscosity (2% solution)

80,000~120,000 (mPa.s,NDJ-1)

Viscosity (2% solution)

40,000~55,000 (mPa.s, Brookfield)

 

Package

25 (kg/bag)
➢ Coating Industry
➢ Application guide for cosmetics industry
➢ Oil Industry application guide (in oilfield cementing and drilling industry)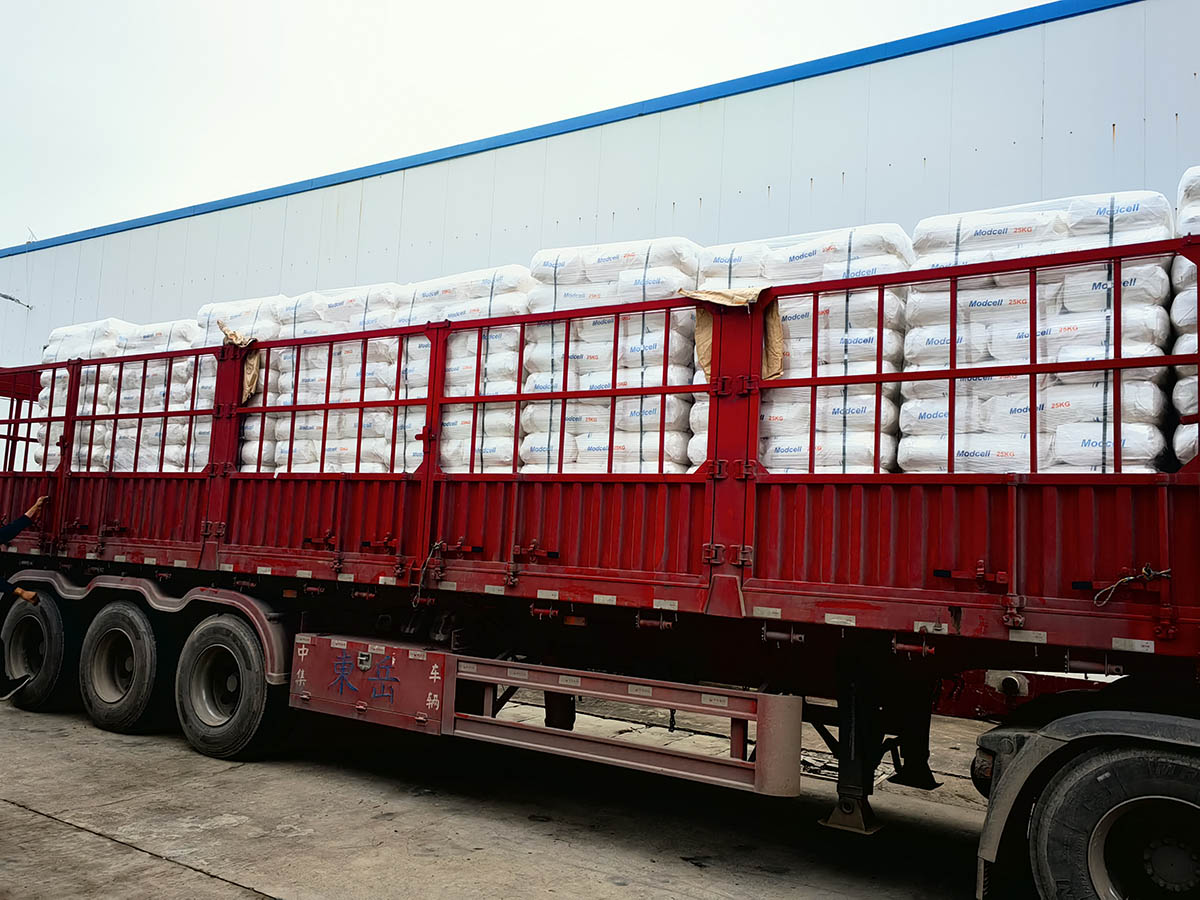 ➢ High thickening effect
➢ Excellent rheological properties
➢ Dispersion and solubility
➢ Storage stability
☑ Storage and delivery
Store in a dry and cool place in its original package. After the package is opened for production, tight re-sealing must be taken as soon as possible to avoid ingress of moisture;
Package: 25kg/bag, multi-layer paper plastic composite bag with square bottom valve opening, with inner layer polyethylene film bag.
☑ Shelf life
The warranty period is two years. Use it as early as possible under high temperature and humidity, so as not to increase the probability of caking.
☑ Product safety
Hydroxyethyl cellulose HEC does not belong to hazardous material. Further information on safety aspects is given in Material Safety Data Sheet.
---
Previous:
MODCELL® HEMC LH80M for Wall Putty
---
Write your message here and send it to us