HEC ZS81 Hydroxyethyl Cellulose for Water Based Paint
Product Detail
Product Tags
Modcell® ZS81 cellulose ether is a kind of non-ionic, water soluble polymer powder which is developed to improve rheological performance of latex paints.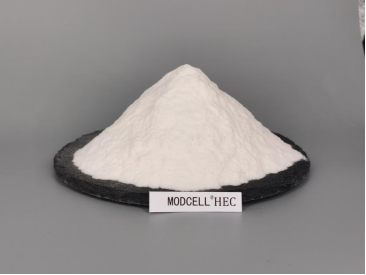 Name

Hydroxyethyl cellulose ZS81

HS code

3912390000

CAS No.

9004-62-0

Appearance

white powder

Bulk density

250-550 ( kg/m3 )

PH value

6.0--9.0

Particle size(passing 0.212 mm)

≥ 92 (%)

Viscosity (2% solution)

85,000~96,000 (mPa.s)

2% water solution@20°C, viscometer Brookfield RV, 20r/min

Package

25 (kg/bag)
➢ Paints for interior wall
➢ Paints for exterior wall
➢ Stone paints
➢ Texture paints
➢ Limestone render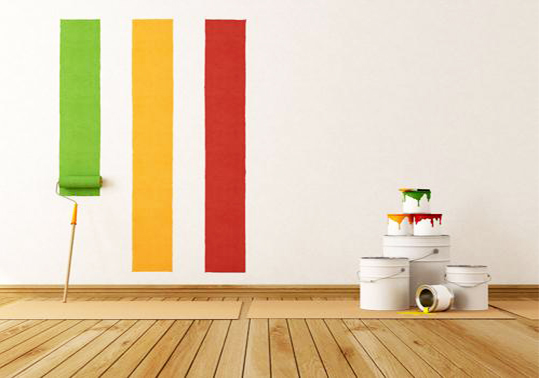 ➢ Easy dispersion and dissolution in cool water ,no lump
➢ Outstanding spatter resistance
➢ Excellent color acceptance and development
➢ Good storage stability
➢ Good biostability, no viscosity loss
☑ Storage and delivery
Store in a dry and cool place in its original package. After the package is opened for production, tight re-sealing must be taken as soon as possible to avoid ingress of moisture;
Package: 25kg/bag, multi-layer paper plastic composite bag with square bottom valve opening, with inner layer polyethylene film bag.
☑ Shelf life
The warranty period is two years. Use it as early as possible under high temperature and humidity, so as not to increase the probability of caking.
☑ Product safety
Hydroxyethyl cellulose HEC does not belong to hazardous material. Further information on safety aspects is given in Material Safety Data Sheet.
---
---
Write your message here and send it to us