Redispersible Polymer Powder (rdp) Hydrophobic EVA Copolymer Powder
Product Detail
Product Tags
ADHES® VE3311 Re-dispersible Polymer Powder belongs to polymer powders polymerized by ethylene-vinyl acetate Copolymer, due to introduction of silicon alkyl materials during the production process, VE3311 have strong hydrophobic effect and good workability; strong hydrophobic effect and excellent tensile strength; can improve the hydrophobicity and bonding strength of mortar effectively.
Re-dispersible Polymer Powder VE3311 is a polymeric binder and also provides a hydrophobic effect. Blended with inorganic binders, the powder will provide very good workability; cured mortars with VE3311 have improved adhesion, flexibility, deformability and abrasion resistance.
As a result of the powder's special composition, mortars modified with ADHES® VE3311 will have a lasting effect on water repellency.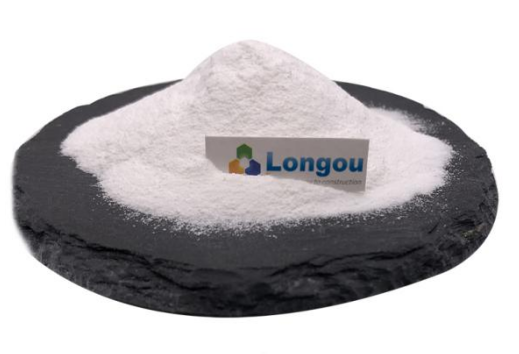 | | |
| --- | --- |
| Name | Redispersible polymer powder VE3311 |
| CAS NO. | 24937-78-8 |
| HS CODE | 3905290000 |
| Appearance | White, freely flowing powder |
| Protective colloid | Polyvinyl alcohol |
| Additives | Mineral anti-caking agent |
| Residual moisture | ≤ 1% |
| Bulk density | 400-650(g/l) |
| Ash (burning under 1000℃) | 10±2% |
| Lowest film forming temperature (℃) | 0℃ |
| Film property | High flexibility |
| pH Value | 5-9(Aqueous solution containing 10% dispersion) |
| Security | Non-toxic |
| Package | 25(Kg/bag) |
➢ Tile grout
➢ Gypsum grout
➢ Plaster (anti-crack) mortar
➢ Water-proofing mortar, insulation system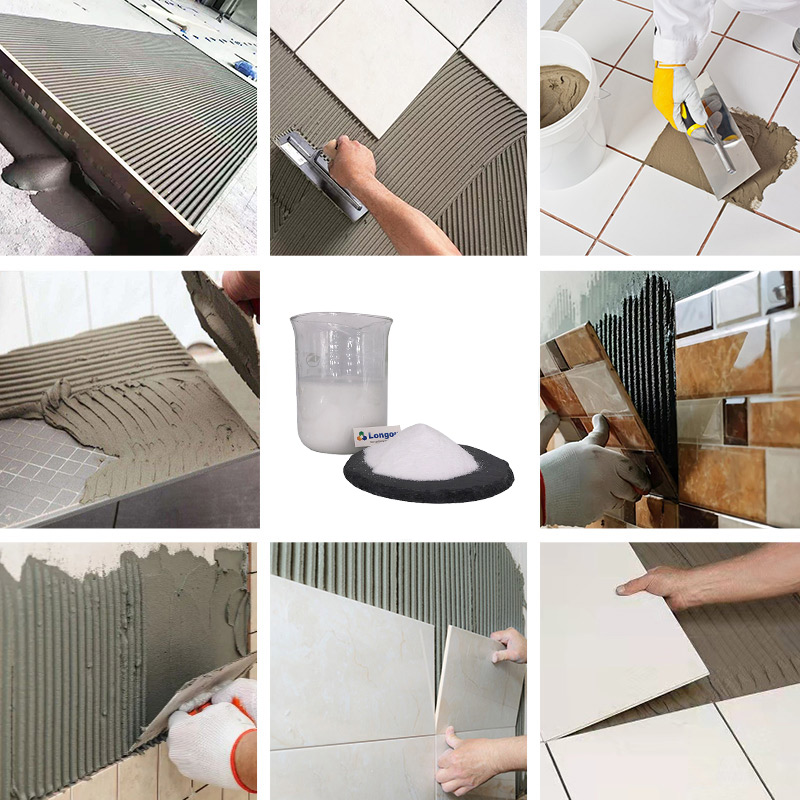 ➢ Enhance the hydrophobic effect
➢ Provide good construction performance
➢ Excellent redispersion performance
➢ Improve the flexibility and tensile strength of materials effectively
➢ Reduce water usage
➢ Improve the rheological property and workability of mortar
➢ Extend opening time 
☑ Storage and delivery
Store in a dry and cool place in its original package. After the package is opened for production, tight re-sealing must be taken as soon as possible to avoid ingress of moisture.
Package: 25kg/bag, multi-layer paper plastic composite bag with square bottom valve opening, with inner layer polyethylene film bag.
☑ Shelf life
Please use it within 6 months, use it as early as possible under high temperature and humidity, so as not to increase the probability of caking.
☑ Product safety
ADHES ® Re-dispersible Polymer Powder belongs to non-toxic product.
We advise that all customers who use ADHES ® RDP and those who are in contact with us read Material Safety Data Sheet carefully. Our safety experts are happy to advise you on safety, health, and environmental issues.
---
---
Write your message here and send it to us