Flexible Polymer Redispersible Polymer Powder Tiled VAE for Construction
Product Detail
Product Tags
ADHES® VE3213 Re-dispersible Latex Powder belongs to latex powders polymerized by ethylene-vinyl acetate copolymer. This product has good flexibility, impact resistance, effectively improve the adhesion between mortar and ordinary support. Our Tiled VAE is a premium VAE copolymer that revolutionizes grout and tiling applications, offering superior performance and unmatched quality.
As a flexible polymer, ADHES® VE3213 redispersible latex powder is especially suited for building materials that are subject to increased thermal or mechanical stress. It provides excellent impact resistance and helps to reduce the formation of cracks in thin-layer applications.  VAE copolymer for grouts provides excellent adhesion even to difficult substrates.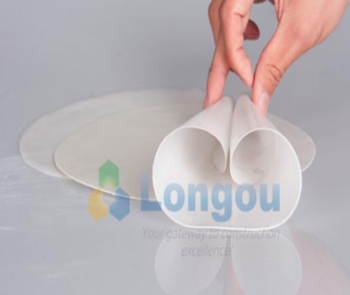 | | |
| --- | --- |
| Name | Redispersible latex powder VE3213 |
| CAS NO. | 24937-78-8 |
| HS CODE | 3905290000 |
| Appearance | White, freely flowing powder |
| Protective colloid | Polyvinyl alcohol |
| Additives | Mineral anti-caking agent |
| Residual moisture | ≤ 1% |
| Bulk density | 400-650(g/l) |
| Ash (burning under 1000℃) | 10±2% |
| Lowest film forming temperature (℃) | 0℃ |
| Film property | High flexibility |
| pH Value | 5-9(Aqueous solution containing 10% dispersion) |
| Security | Non-toxic |
| Package | 25(Kg/bag) |
➢ Insulation (EPS, XPS) anti-crack mortar
➢ Plaster (anti-crack) mortar
➢ Tile adhesive , tile grout
➢ CG2 caulk
➢ Exterior wall flexible putty, flexible thin layer mortar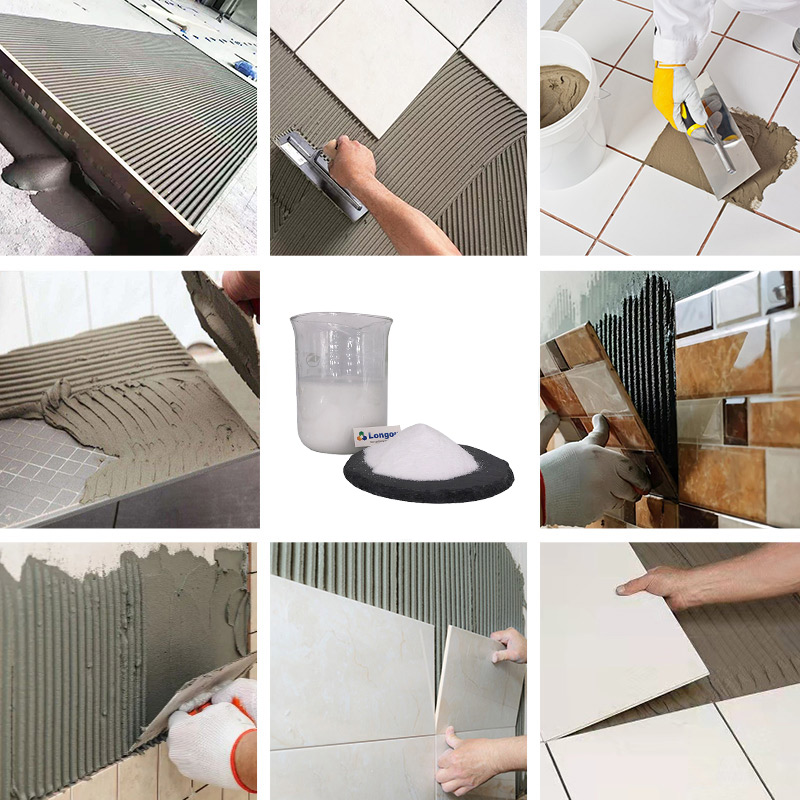 ➢ Enhance the adhesion strength of different materials effectively
➢ Excellent redispersion performance
➢ Improve the flexibility and tensile strength of materials effectively
➢ Reduce water usage
➢ Improve the rheological property and workability of mortar
➢ Extend opening time
➢ Improve wear resistance strength and weather resistance. 
☑ Storage and delivery
Store in a dry and cool place in its original package. After the package is opened for production, tight re-sealing must be taken as soon as possible to avoid ingress of moisture.
Package: 25kg/bag, multi-layer paper plastic composite bag with square bottom valve opening, with inner layer polyethylene film bag.
☑ Shelf life
Please use it within 6 months, use it as early as possible under high temperature and humidity, so as not to increase the probability of caking.
☑ Product safety
ADHES ® Re-dispersible Latex Powder belongs to non-toxic product.
We advise that all customers who use ADHES ® RDP and those who are in contact with us read Material Safety Data Sheet carefully. Our safety experts are happy to advise you on safety, health, and environmental issues.
---
Next:
HS Code 39052900 Redispersible Polymer Powder/RD Polymer Powder for Construction Drymix Mortar
---
Write your message here and send it to us