Construction Grade Redispersible Polymer Powder RDP for C2S2 Tile Adhesive
Product Detail
Product Tags
ADHES® TA2180 is a re-dispersible polymer powder based on a terpolymer of vinyl acetate, ethyleneand acrylic acid. Suitable for cement, lime and gypsum based modifying Dry-mix mortar.
Redispersible Polymer Powder from Longou is a vital component in the construction industry, providing improved performance, excellent adhesion, flexible, durability, and water resistance to a wide range of dry powder materials. Its ability to create a strong and flexible film after water evaporation makes it an essential ingredient in many cement-based and gypsum-based products, providing excellent adhesion, weather resistance, and waterproofing properties.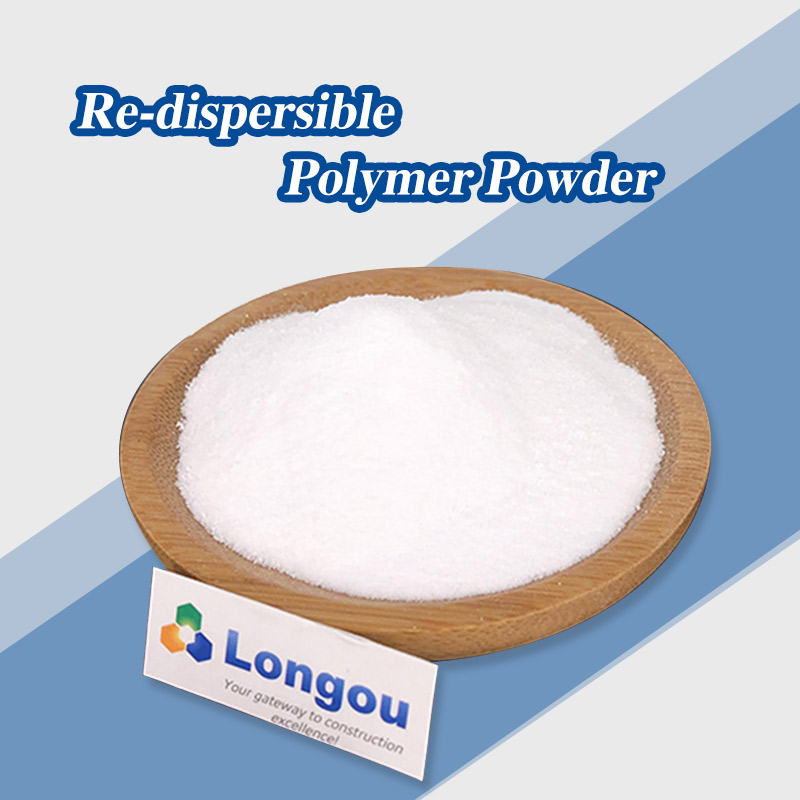 | | |
| --- | --- |
| Name | Redispersible polymer powder TA2160 |
| CAS NO. | 24937-78-8 |
| HS CODE | 3905290000 |
| Appearance | White, freely flowing powder |
| Protective colloid | Polyvinyl alcohol |
| Additives | Mineral anti-caking agent |
| Residual moisture | ≤ 1% |
| Bulk density | 400-650(g/l) |
| Ash (burning under 1000℃) | 12±2% |
| Lowest film forming temperature (℃) | 0℃ |
| Film property | Low flexibility |
| pH Value | 5-9(Aqueous solution containing 10% dispersion) |
| Security | Non-toxic |
| Package | 25(Kg/bag) |
➢ C2 type Tile Adhesion
➢ C2S1 type Tile Adhesion
➢ C2S2 type Tile Adhesion
➢ Exterior flexible putty, Flexible thin layer of mortar
➢ Wear-resisting flooring, Concrete repair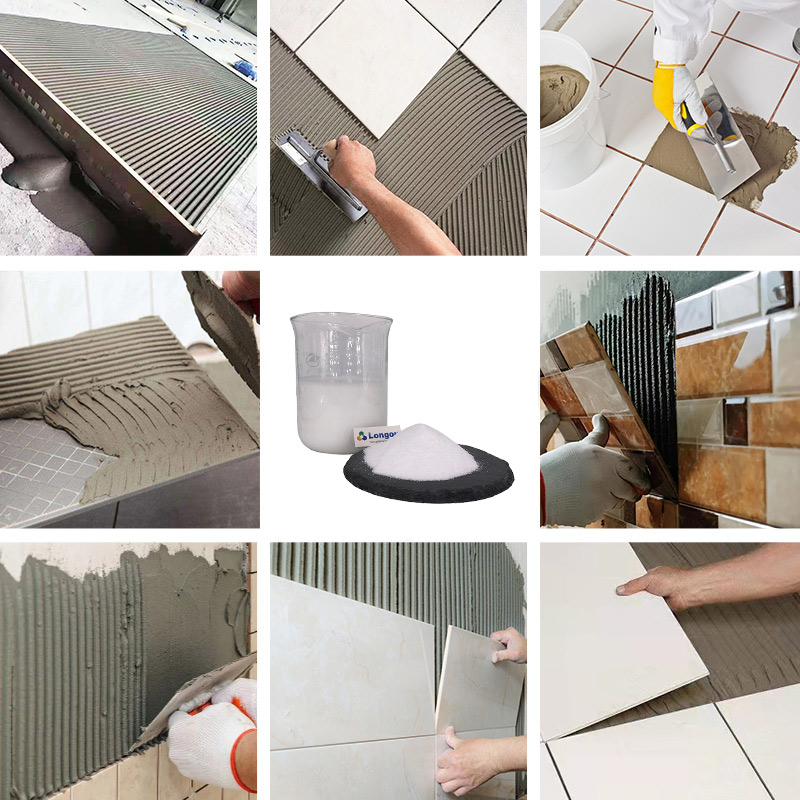 ➢ Excellent redispersion performance
➢ Reduce water consumption
➢ Greatly improve the rheology and working properties of mortars
➢ Extended opening time
➢ Excellent bond strength
➢ Increase cohesive strength
➢ Improve wear resistance
☑ Storage and delivery
Store in a dry and cool place in its original package. After the package is opened for production, tight re-sealing must be taken as soon as possible to avoid ingress of moisture.
Package: 25kg/bag, multi-layer paper plastic composite bag with square bottom valve opening, with inner layer polyethylene film bag.
☑ Shelf life
Please use it within 6 months, use it as early as possible under high temperature and humidity, so as not to increase the probability of caking.
☑ Product safety
ADHES ® Re-dispersible Polymer Powder belongs to non-toxic product.
We advise that all customers who use ADHES ® RDP and those who are in contact with us read Material Safety Data Sheet carefully. Our safety experts are happy to advise you on safety, health, and environmental issues.
---
Previous:
TA2160 EVA Copolymer for C2 Tile Setting
---
Write your message here and send it to us